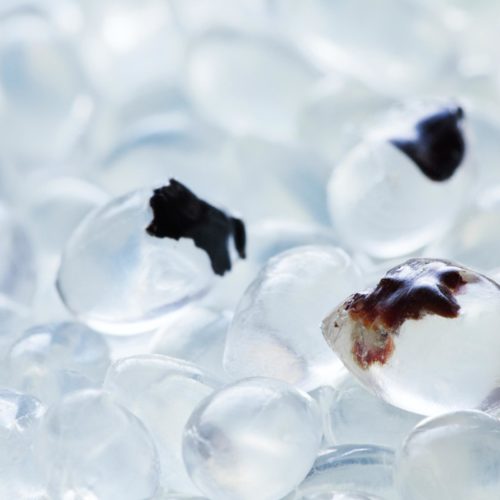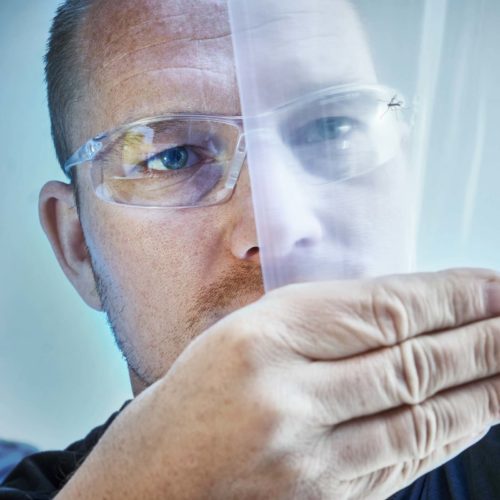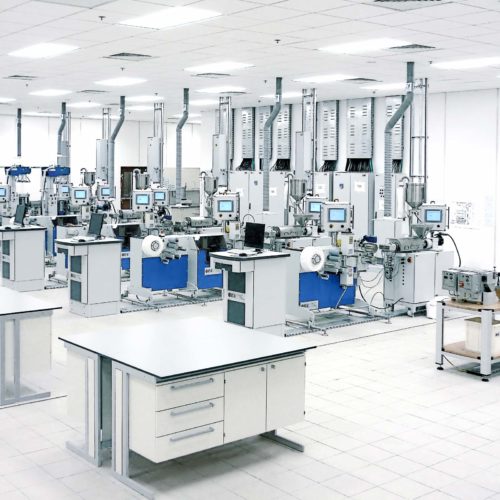 Target Group-specific Product and Module Solutions
The OCS product portfolio covers the diverse needs of different industries and manufacturing companies. First, click on the icon that applies to you.
Then mark your required test methods to get an overview of the OCS devices and systems that meet your needs.
OCS presents product solutions for 100% polymer quality for the cable industry at Wire Düsseldorf
Witten, 15 June .2022: Pellet inspection ensures 100 % control during the production and compounding process. The pioneering inventor Thomas Alva Edison once said: "If [...]
OCS celebrates jubilarian quarter of a century – active search for professionals
Today, 1st Februar 2022 Operations Manager Lars Raila and Head of Production & Logistics Kadir Caliskan of OCS Optical Control Systems GmbH honoured Björn Klier [...]
Donation instead of presents – OCS GmbH presents Christmas donation to Aktion Lichtblicke e.V.
This year, instead of sending business partners and customers small Christmas presents, OCS is donating a generous donation to Aktion Lichtblicke e.V. Meanwhile, other companies [...]
AMI Cables Conference US
29.06.2022 – 30.06.2022 | Philadelphia, PA, USA


Visit our partner Southern Analytical, Inc. at this year's AMI Cables Conference. Follow with interest the presentation of our inspection standards our visit our stand no. 2 at the foyer. More

Stellenwerk Bochum
05.07.2022 – 05.07.2022 | Cologne, Germany


Visit our career stand at the Ruhr-Universität Bochum. We look forward to your visit. More
Experience our virtual exhibition stand and get an insight into our product ranges.