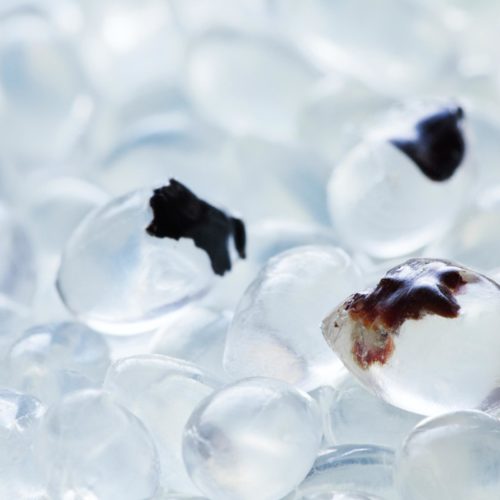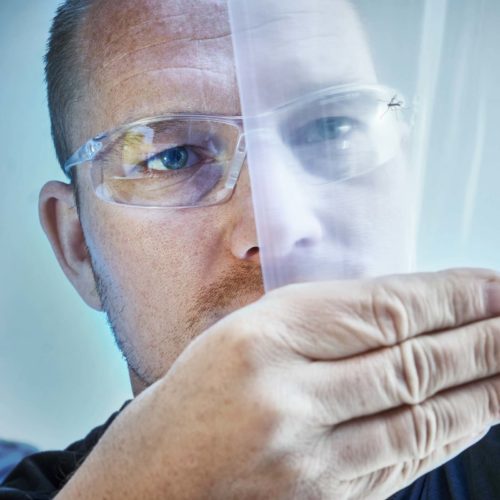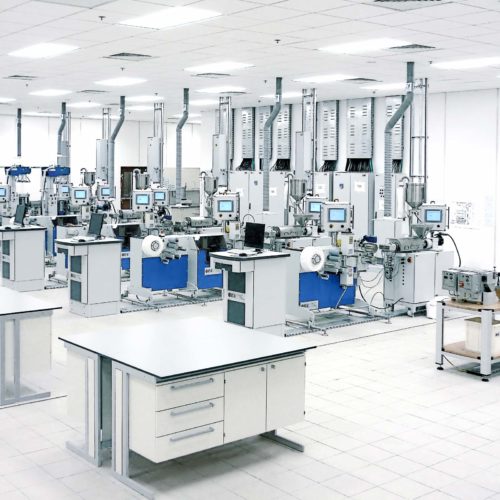 Target Group-specific Product and Module Solutions
The OCS product portfolio covers the diverse needs of different industries and manufacturing companies. First, click on the icon that applies to you.
Then mark your required test methods to get an overview of the OCS devices and systems that meet your needs.
Donation instead of presents – OCS GmbH presents Christmas donation to Aktion Lichtblicke e.V.
This year, instead of sending business partners and customers small Christmas presents, OCS is donating a generous donation to Aktion Lichtblicke e.V. Meanwhile, other companies [...]
OCS presents innovative & customer-specific solutions at the Polymer and Compounding Expo in Essen, Germany
After the cancellation of last year's trade fair, the time has finally come. OCS GmbH will present itself with expert solutions for quality control and [...]
Interplastica
25.01.2022 – 28.01.2022 | Moscow, Russia


Hall 2.1 Stand A27
Our OCS staff Irina Sokolova and
Dr Alexey Chernykh will be on site for you!
Free entrance badge here.
More 

ICE Europe
15.03.2022 – 17.03.2022 | Munich, Germany


Hall A6 Booth 756
Visit us and learn more about our
OCS Wide Web Inspection System.
More
Experience our virtual exhibition stand and get an insight into our product ranges.