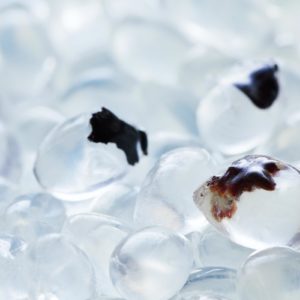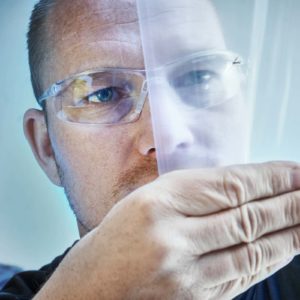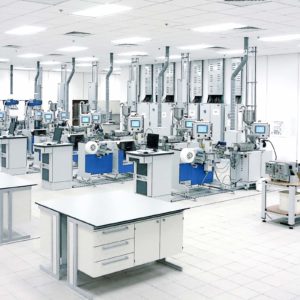 Target Group-specific Product and Module Solutions
The OCS product portfolio covers the diverse needs of different industries and manufacturing companies. First, click on the icon that applies to you.
Then mark your required test methods to get an overview of the OCS devices and systems that meet your needs.
OCS presents innovative & customer-specific solutions at the Polymer and Compounding Expo in Essen, Germany
After the cancellation of last year's trade fair, the time has finally come. OCS GmbH will present itself with expert solutions for quality control and [...]
Health promotion & team building: OCS staff "cycled" more than 18,000 km together!
OCS Optical Control Systems GmbH, a company based in Witten, Germany, has had a successful employee campaign. As part of the OCS fit project, the [...]
Relaunch of the OCS LA20 – Perfection in the detection of impurities in liquids
OCS relaunched the Liquid Analyser LA20 with the state-of-the art inspection technology. While other special machine manufacturers fear for orders, OCS develops further improvements on [...]
Polymer Testing World Expo
29.09.2021 – 30.09.2021 | Essen, Germany


Hall 3 | Stand D578
Link: eu.polymertestingexpo.com

Register for free. Entrance Badge. More...

Fakuma
12.10.2021 – 16.10.2021 | Friedrichshafen, Germany


Hall Foyer West | Stand FW-13
Link: www.fakuma-messe.de
Experience our virtual exhibition stand and get an insight into our product ranges.