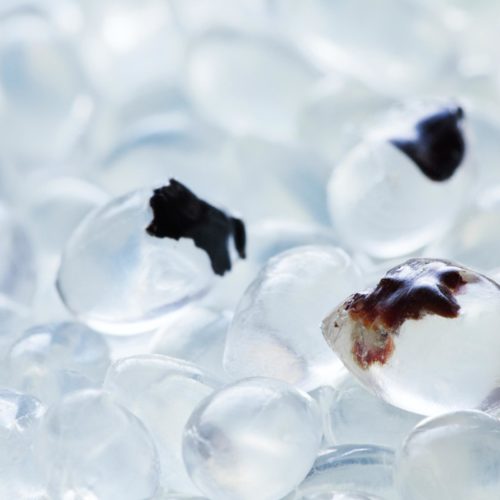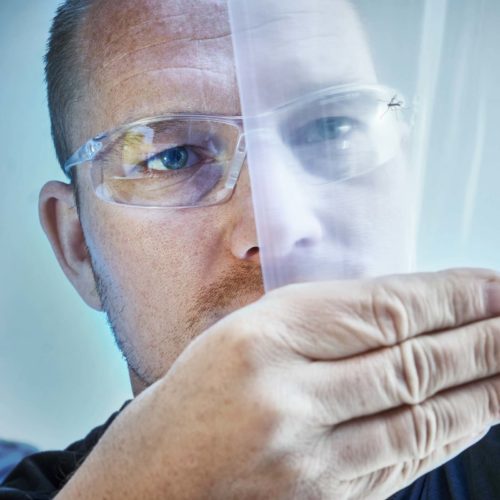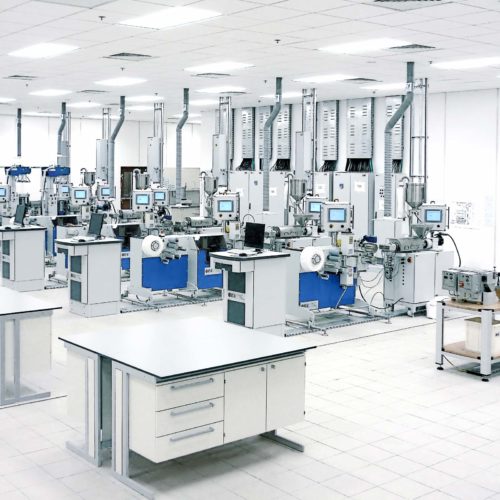 Target Group-specific Product and Module Solutions
The OCS product portfolio covers the diverse needs of different industries and manufacturing companies. First, click on the icon that applies to you.
Then mark your required test methods to get an overview of the OCS devices and systems that meet your needs.
K2022: OCS presents intelligent & smart product solutions for inspection, analysis and classification of gels & contaminations
K2022 invites you to the halls of Messe Düsseldorf from 19 - 26 October 2022 after a long break from the trade fair. Enough time [...]
Inspection and classification: Effective evaluation & distribution of raw materials such as polymers or flakes
Witten, 11th July 2022: Pellet inspection ensures 100 % control during the production or compounding process. Many manufacturers in the field already offer the inspection [...]
25th anniversary of employment in Witten: "OCS is my second family".
Witten, 4 July 2022: For 25 years he has been writing the 30-year history of OCS: Markus Wagner has been working in electrical engineering design [...]
ZLV Verpackungssymposium
15.09.2022 – 16.09.2022 | Kempten, Germany


The Centre for Food and Packaging Technology invites you to an exchange.
Our colleague Andreas Peterhanwahr will be on site for you at table top no. 4.
More

TAAPI European Conference
10.10.2022 – 12.10.2022 | Bratislava, Slovakia


International flexible packaging & extrusion division
Our colleague Oliver Hissmann will give an exciting talk.
You will find out more here shortly.
Event: More
Experience our virtual exhibition stand and get an insight into our product ranges.