External Film Surface Analyser (FSA100EXT)
The OCS External Film Surface Analyser (FSA100EXT) is an optoelectronic inspection system for polymer films. It has been specially designed for implementation in OCS external (laboratory) extrusion lines. The considerable advantage of the FSA100EXT is the customised frame with state-of-the-art camera technology, which fits perfectly into the overall design of the existing line.
The advanced V2 camera technology consists of a high-resolution dual-line CMOS camera and a user-specific high-performance LED. This combination enables optimal defect detection in transparent, opaque and coloured polymer films. In the FSA100 software, the measurement results are analysed according to customer-specific specifications and the defects are classified, which provides information about the film quality.
Testable Materials
Features
Tailor-made frame for simple and quick adaptation to customer-specific requirements
Space-saving unit through the use of flat cables
Customer-specific lighting technology such as MCE (Multi Channel Evaluation)
Real-time error analysis with customer-specific presentation of results
Transparency measurement
One-time calibration according to customer specifications by OCS
Compatible with
All OCS external (laboratory) extrusion lines
Sales Team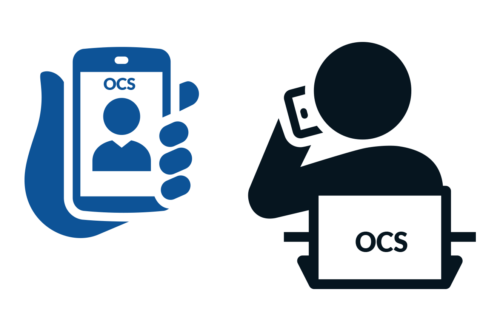 T +49 2302 95622-0
F +49 2302 95622-33
info@ocsgmbh.com
www.ocsgmbh.com
Address
OCS Optical Control Systems GmbH
Wullener Feld 24
58454 Witten
Germany