Analysing Container – Complete Online Quality Control Systems
OCS has taken the steadily growing requirements of the processing industry for polymer systems as an opportunity to develop an Analysing Container that fully meets the specific needs of a laboratory. Tailor-made OCS Analysing Containers combine OCS Analysing Systems in a single unit. This combination fulfils comprehensive quality control requirements and enables the early detection and tracing of errors.
Features
Standardised online concepts for a 'closed loop'
Constant quality control
Customised equipment options, for example HVA (heating, ventilation and air conditioning) and other measurement and analysis systems
Location-independent laboratory
Devices and Systems (Example)
OCS Line (Cast Film or Tape)
OCS Pellet Analysing System (PA66)
OCS Melt Flow Measurement System (OP5)
OCS Pellet Transport System (PTS)
Take a Look Inside
Video shows possible equipment that can be included in an Analysing Container and gives you insight into the diverse application and testing options for the flexible test lines.
Sales Team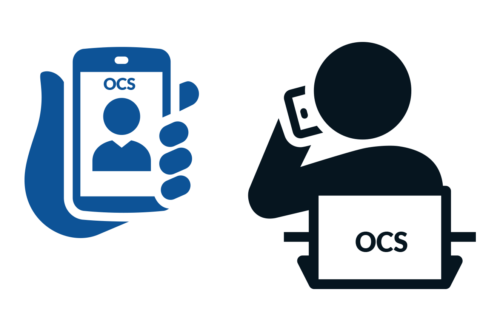 T +49 2302 95622-0
F +49 2302 95622-33
info@ocsgmbh.com
www.ocsgmbh.com
Address
OCS Optical Control Systems GmbH
Wullener Feld 24
58454 Witten
Germany