Pellet Analysing System (PA66)
The modular OCS Pellet Analysing System (PA66) consists of the following components:
The Pellet Scanner (PS25C) detects impurities that show a colour deviation from the product
The Pellet Size and Shape Distribution Measurement (PSSD) classifies pellets (oversize and undersize, abrasion, agglomerates, etc.) according to their morphological properties
The Colour Measurement (CM3) measures relevant colour values (Yellowness Index [YI], Whiteness Index [WI], CIE L*a*b*, etc.) based on the recorded colour spectrum (optional)
A further advantage is the data transfer of real-time results to the production and process control.
Testable Raw Materials
Highly transparent pellets
Opaque pellets
Includes
OCS Pellet Scanner (PS25C)
OCS Pellet Size and Shape Distribution Measurement (PSSD)
Features of the Pellet Scanner (PS25C)
High-performance 3CMOS colour matrix camera
Smallest detectable contamination size: 10 μm
Throughput rate of up to 25 kg/h depending on pellet properties
Visualisation of the real-time results
Multi-track flap system for sorting out contaminated pellets (optional)
Features of the Pellet Size and Shape Distribution Measurement (PSSD)
High-performance CMOS line scan camera (monochrome)
Smallest detectable contamination size: 71 μm
Throughput rate of up to 18 kg/h depending on pellet properties
Visualisation of real-time results (using Pellet Scanner PS25C)
Sales Team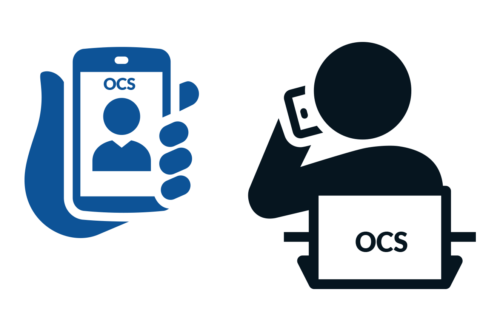 T +49 2302 95622-0
F +49 2302 95622-33
info@ocsgmbh.com
www.ocsgmbh.com
Address
OCS Optical Control Systems GmbH
Wullener Feld 24
58454 Witten
Germany