Purity Control OnRoll (PCR)
With the OCS Purity Control OnRoll (PCR), plastic films on the roll in the winder can be inspected and all types of contamination can be detected. Simple integration into the winder is possible. In addition, Purity Control OnRoll (PCR) can be implemented in the existing FSP600 system software or used as a stand-alone solution. PCR allows inspection widths of up to 10 metres. It is particularly suitable for flat, blown and cast films, biaxal stretch film, laminating and slitting lines.
Testable Products (Roll in the Winder)
Blown films, cast (Flat) films and plates (PP, PET, PE, ABS, PC, PMMA, etc.)
Coating films (aluminium, painted, etc.)
Biaxial stretch films
Surface protection films
Medical and pharmaceutical films
Optical films
Food and barrier films
Hygiene and nappy films, non-wovens and laminates
Technical films, etc.
Features
Easy integration into existing winders
Integration into the FSP600 Software
Can also be used as a stand-alone system
OCS Offline Software (documentation, alarm, statistics and error pictures)
Inspection width of up to 10 m
Sales Team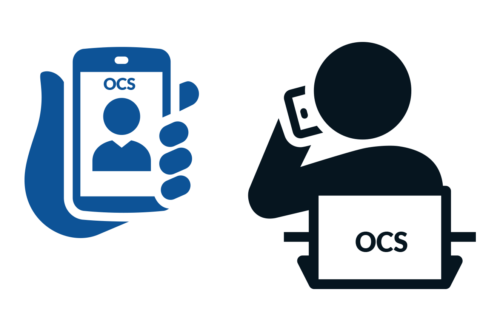 T +49 2302 95622-0
F +49 2302 95622-33
info@ocsgmbh.com
www.ocsgmbh.com
Address
OCS Optical Control Systems GmbH
Wullener Feld 24
58454 Witten
Germany